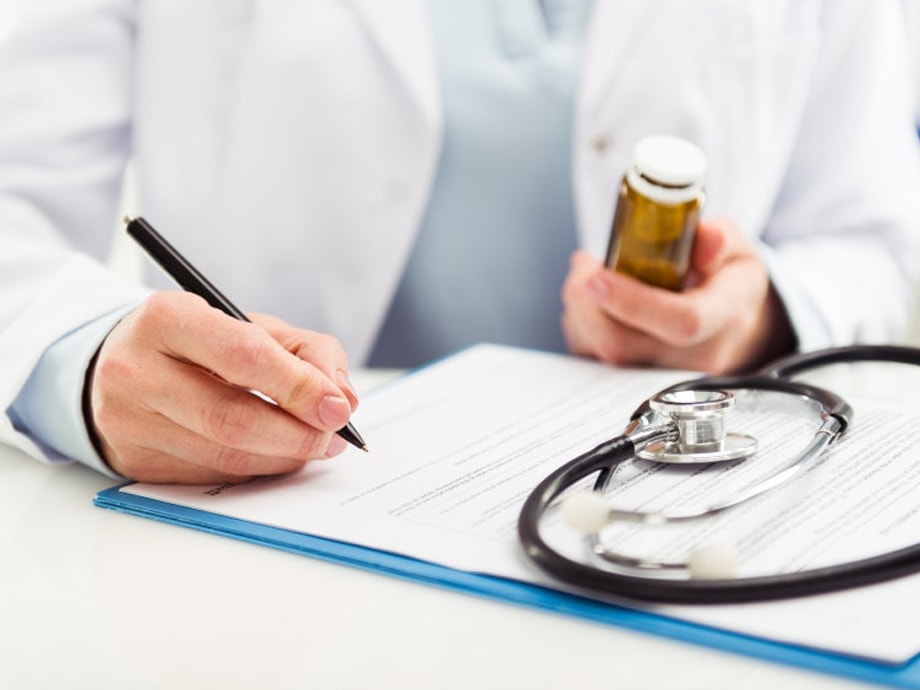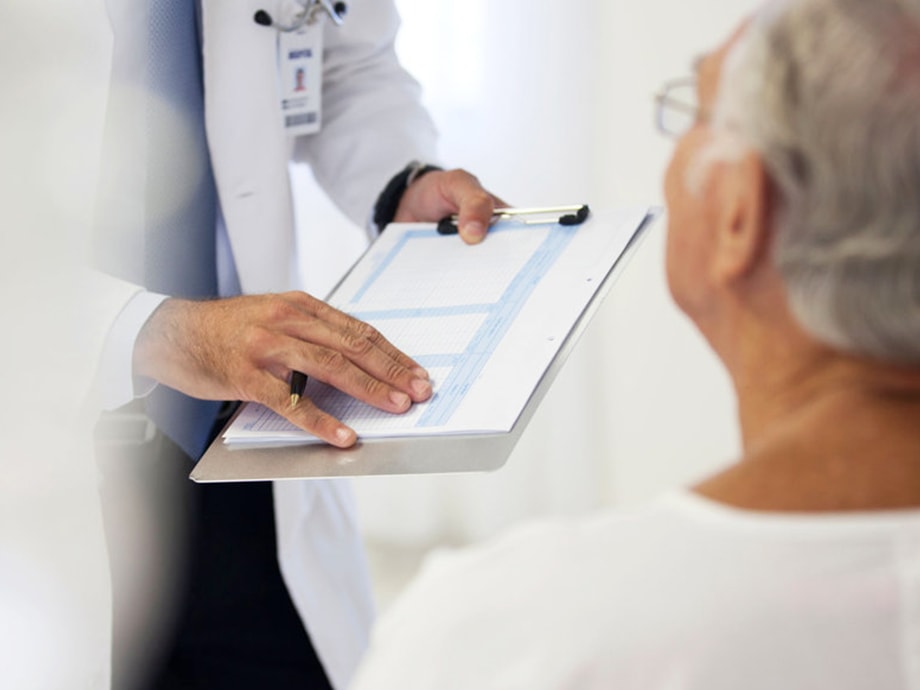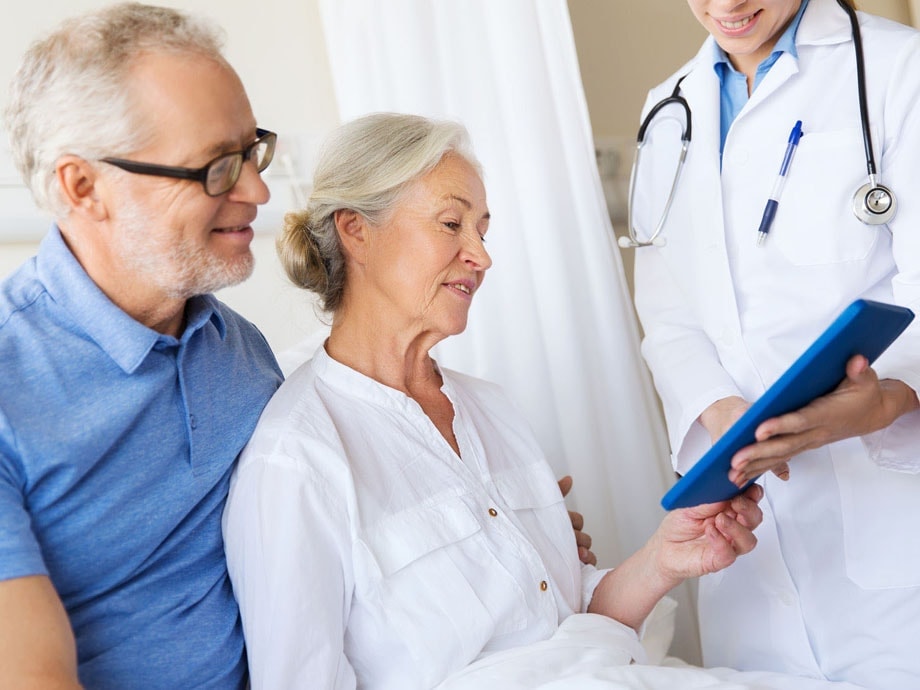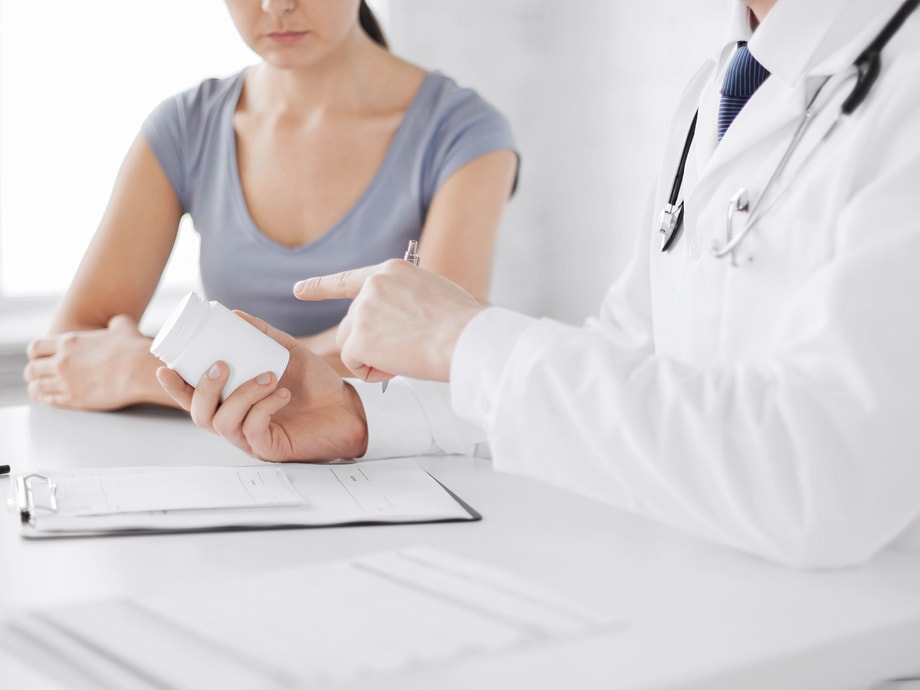 Primary Care Physician
located in New York, NY
Ilya Burshteyn is a dedicated and interested internist and primary care doctor based in Forest Hills and Brooklyn, NY. Dr. Burshteyn attended the Tashkent  Medical Institute in Uzbekistan, where he received his medical degree, and completed his residency in internal medicine at Kingsbrook Jewish Medical Center.
Dr. Burshteyn runs his own practice and speaks English, Russian and Uzbek. His awareness of these different languages makes him accessible to patients from a variety of cultural backgrounds.
Dr. Burshteyn is sensitive to the uniqueness of each patient's situation and adapts his consultations and treatment options appropriately to accommodate individual needs and concerns.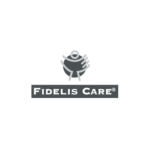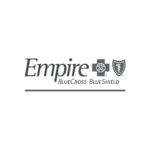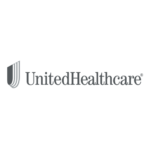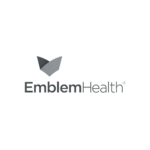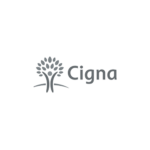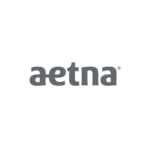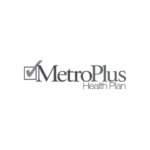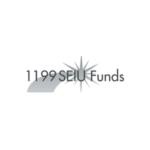 * please call our office to verify if Dr. Burshteyn accepts your insurance
FOREST HILLS OFFICE

10525 64th Ave, Forest Hills, NY 11375
(718) 459-3494
Fax: (718) 606-6069
londonmedicalpc@gmail.com

OFFICE HOURS:
Monday: 8:00AM - 3:00PM
Tuesday: 10:00AM - 3:00PM
Wednesday: 8:00AM - 4:00PM
Thursday: 3:00PM - 8:00PM
Friday: Closed
Saturday: 10:00AM - 3:00PM
Sunday: Closed

BROOKLYN OFFICE

1401 Ocean Ave LD, Brooklyn, NY 11230
(718) 513-4455
Fax: (718) 375-1944
londonmedicalpc@gmail.com

OFFICE HOURS:
Monday: 10:00AM - 3:00PM
Tuesday: 3:00PM - 8:00PM
Wednesday: Closed
Thursday: Closed
Friday: 10:00AM - 3:00PM
Saturday: Closed
Sunday: 10:00AM - 3:00PM